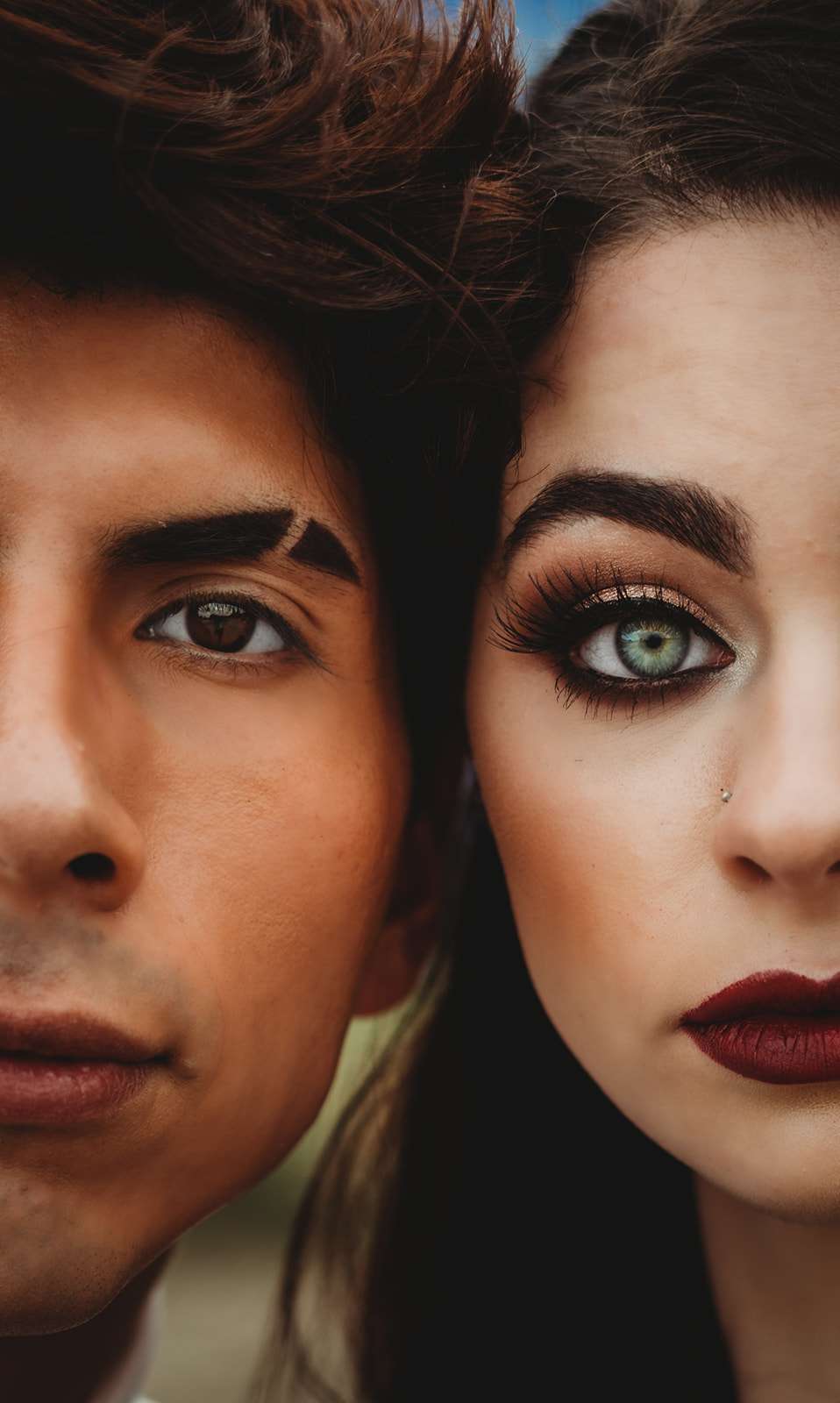 Oh families… Can't live with 'em, can't live without 'em! There can be few more challenging times to manage family relationships than when you find yourself planning a wedding.
There's not only the trickiness of the guest list and the sudden wishes of your dad to invite his important work clients see his little girl get married (this actually happened to someone I know) but there might also a bit of parental money put into the pot, and that can mean a fine balancing act of their wishes being granted and your wishes, full stop.
It's tough getting a group of (let's be honest, often awkward) people to wear what you would like them to, eat what you would like them to and listen to whatever music you would like them to! So, here's some advice on how to put in healthy boundaries:
Learn to feel when a boundary has been crossed
We're very conditioned, especially with any parental figures, to go along with things. If you've been told as a child not to question a parent's authority (i.e. 'because I say so') then, even as an adult it can be very hard to stand up for your needs. If you're not sure when it's time to set a boundary, take note of when something trips your emotions into play. You might feel uneasy, angry, sad or anxious. Physical sensations might be your belly dropping, heart increasing and dry throat. Give yourself permission (and space) to feel your feelings and these sensations because they're trying to tell you something. Important side note: Anything too much for you to deal with on your own, then please seek out professional support.